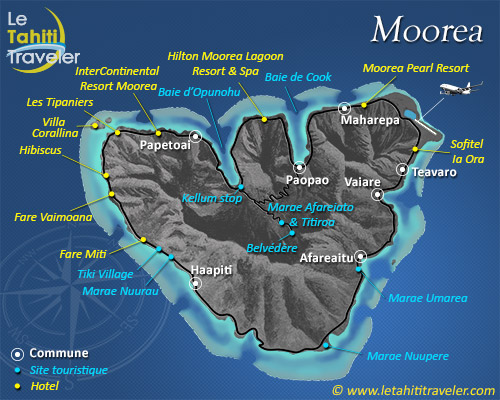 Moorea island with its trident shape and its two famous bays (Cook and Opunohu) was formerly called Aimeho (or Eimeo). It emerged from the water 3 millions years ago. Today, it counts 12,000 inhabitants concentrated in the many villages located seaside – Maharepa, Paopao, Haapiti, Afareaitu (the administrative headquarters) and Vaiare. Its surface is 134 km². The island features 8 mountains (the highest is Mount Tohiea – 1,207 m) and it is only 17 km (10 miles) away from Tahiti. Because of this short distance, Moorea often carries the nickname of "Sister island" (of Tahiti). The name moorea which means the "yellow lizard" would come from a legend where a big yellow lizard would have open the 2 bays with its tail.

Moorea can be easily visited from Tahiti, either by boat (35 mn) or plane (10 mn).  Depending on the ferry company you will select, you will disembark either at Vaiare village that stands at the foot of the mount Mouaputa (830 m) – also called the « Pierced or Sacred mountain » due to its hole situated at its peak, or at the bottom of Cook's Bay. Strangely enough, Captain Cook did not actually anchored his ship in the bay carrying his name today but in Opunohu's bay where he remained from September 30th to October 11th, 1777.
Moorea, sometimes described as a huge garden with tropical scents, is covered by trees, carefully maintained gardens, beautiful fare with pandanus roofs, cool rivers and waterfalls. Many beautiful white sand beaches can be found around Temae (near the airport) and Haapiti – the northern coast between Papetoai and Haapiti gathers the most tourists with many hotels and two gorgeous motu (islets) facing Hauru's point.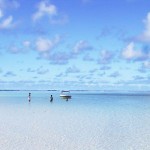 Moorea is surrounded by a reef barrier offering 12 different passes among which the pass of Vaiare used by the ferries. Many dolphins can be seen near the Moorea passes and every year, the whales attracted by their natural curiosity come to swim with their babies near the reef (they can be observed from July to October). Moorea lagoon is perfect to practise all kind of nautical activities (snorkelling, diving, jet-ski…). And for those looking for pedestrian or 4×4 excursions, Moorea offers several beautiful and deep valleys.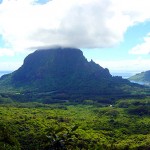 To discover the inner-island, tourists will be able to choose between an island circle tour or a ride over mount Rotui (899 meters). Don't forget to have a look at the waterfalls of Afareaitu. A visit to Opunohu and Cook Bay is obviously recommended – both bays can be admired from the Belvedere viewpoint.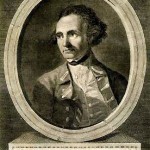 The many marae spread on Moorea testify the presence of many people in the ancient times. The first European to explore it was James Cook. Wallis had already baptized it "Duke of York island" but he did not take the time to visit it during his 1767 trip. In his 1769 voyage, Cook entered the lagoon through Opunohu's bay but didn't visit the island thoroughly.
In 1790, Chief Pomare I (the First) conquered the island of Moorea and left the control of Tahiti to his son Pomare II. However, Pomare II was too young and dictatorial to maintain order and he had to run away from Tahiti and to look for protection in Moorea after the general riots of 1807.
Protestant missioners (from the LMS – London Missionnary Society) settled at Papetoai in 1808 ; a starting point for the evangelisation of the other islands. The octagonal church of Papetoai was built on ancient maraeTaputaputuatea in 1827 – the oldest European building of the South Pacific. It was renovated at the end of the 19th century.
Pomare II, converted to Protestantism, regained his power in 1815 thanks to the missioners. French protectorate was established in 1843.
Meanwhile, the missioners tried to develop textile and cane sugar industries but their efforts remained unsuccessful. In the 20th century, Chinese were hired to take care of the coprah and later in the 70's, some pineapple plantations were cultivated in Opunohu's valley. Moorea is today well-known for being the pineapple-growing center of French Polynesia. Don't forget to taste them at one of the stands along the road or at Vaiare ferry docks prior to departure (around 1,000 xpf for 3-4 pineapples).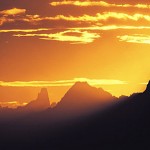 After Tahiti and Bora Bora, Moorea receives the greatest number of visitors, not only tourists but also inhabitants of Tahiti who enjoy spending their weekends and vacations on its white sand beaches.