Papeete is the major city of Tahiti and the capital of French Polynesia. This little city of 80,000 people is pretty recent as there were no buildings on its site when in 1769, Captain Cook first reached the Matavai Bay located 10 km away on the East Coast. Since the 18th century, sailors realized how safe was its bay for their ships.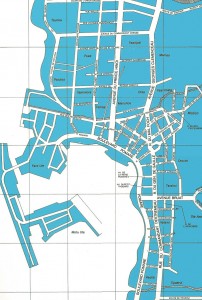 In 1797, the London Missionary Society (LMS) tried to send some missionaries to settle down in Papeete but they did not succeed until 1824 with the help of Queen Pomare IV.
It is Governor Bruat who decided in 1843 that Papeete would become the administrative center of the newly born French Protectorate. At that time, the expansion of the city was going fast and the bay of Papeete had become a large harbour.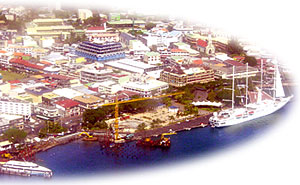 In the 19th century, some Chinese started to settle down in Papeete that counted only 5,000 persons. During World War I, Papeete was bombed by the Germans and the Municipal Market was destroyed.
Papeete has sometimes a bad reputation because of the heavy traffic, concrete buildings made in the 60's and pollution. But thanks to recent urban works, the waterfront as well as Places Toata and Vaiate have been completely renovated and offer a nice walk along the sail boats.
Evolution in pictures of Papeete along the centuries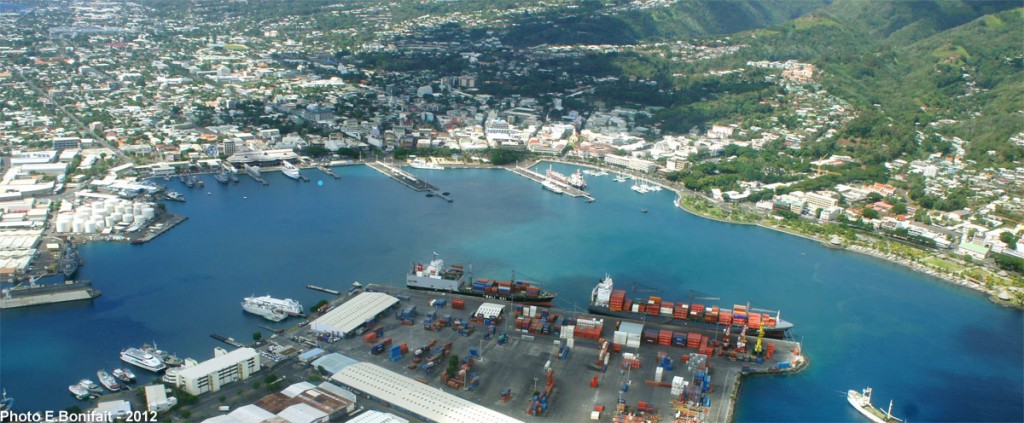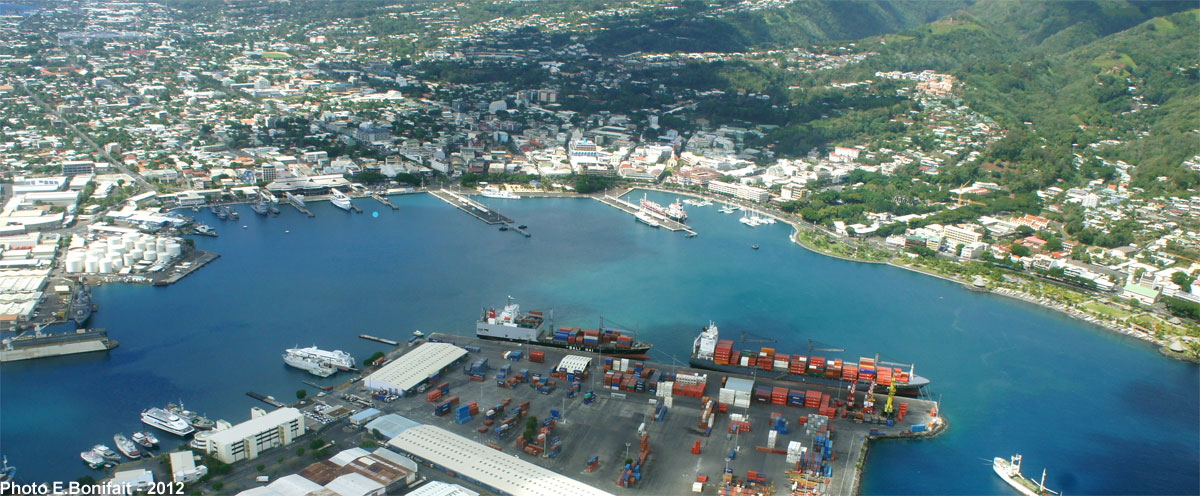 A voir : le site officiel de la Mairie de Papeete