An event of cultural exchange and discovery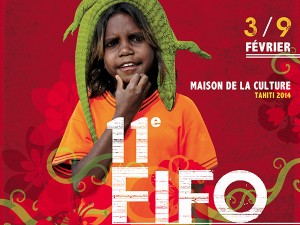 From February 03 to 09, the "Maison de la Culture" in Papeete host the 11th FIFO… This annual festival focused on the Oceanian culture and the life of the Pacific islander. Over time, the festival has become a major event for the promotion of Oceania. It offers a privileged place of encounter and reflection for the Pacific audiovisual industry.
Oceania is a vast territory with a rich but still relatively unknown culture. With the help of events  like the FIFO, this culture is better understood and a revelation to the whole world. During several days, Tahiti thus becomes the capital of the Pacific documentary film industry. The festival is a cosmopolitan crossroad; the Organizing Committee hopes to welcome more than 80 festival-goers from all over the Pacific Ocean (directors, organizers and other specialists for audiovisual and cinema).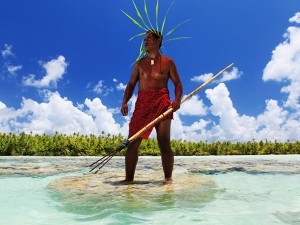 The FIFO is also a creative opportunity to all audiovisual enthusiasts to compete against each other. This year, 14 films are competing for the FIFO Grand Award. The jury of audio-visual professionals presides over the competition.  Among them,  it is composed of the French Oscar winning director Luc Jacquet, the Tahitian journalist Stella Taaroamea and the Samoan 3D animation specialist Jacob Luamanuvae. The public will also be pleased to offer an "audience's choice" award for its favorite documentary film. So, everyone is expected to vote for his favorite film during all the festival. All in all, 14 films are in the running along with  19 non-competing films.
All these films will be screened in the Grand Theater and the Little Theater of the "Maison de la Culture" and in the cinema "Majetic" in Papeete. For this edition, the themes remain those that strike a nerve in the Oceania psyche : the national identity claim, protection of the environment, culture and languages.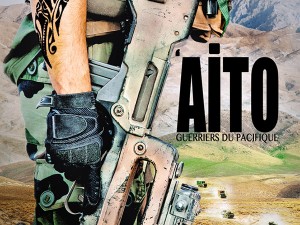 A wide variety of films are presented during the FIFO. Documentaries like that of Jacques Brel as well as a film dedicated to Polynesian soldiers in Afghanistan or a documentary about a dolphin named "Moko" in New Zealand.
The festival is an opportunity for all cinemaphiles to meet the players in the Polynesian audiovisual sector. You can interact with them during conferences and seminars in an atmosphere of friendship and professional exchange. In addition, the event allows the public to have a glimpse of all aspects of filmmaking thanks to various workshops. For example, you may be introduced to the web documentary writing and producing, the presentation of a synopsis file, the making of an animated video or the creation of a "stop motion" film.
Enjoy this year's festival!